Getting closer to the atmosphere of December A month of celebrations with long holidays Of course, many people would have plans in mind where to go to the party. But for anyone who has no plans in mind Or choose to have social displacement Which is to avoid people And the best option would be to stay at home with a good movie or two. We have a list of Christmas movies on Netflix that match the atmosphere for you to choose from. As for what is going on? Let's go and see.
1. Home Alone 1-3 (1990/1992/1997)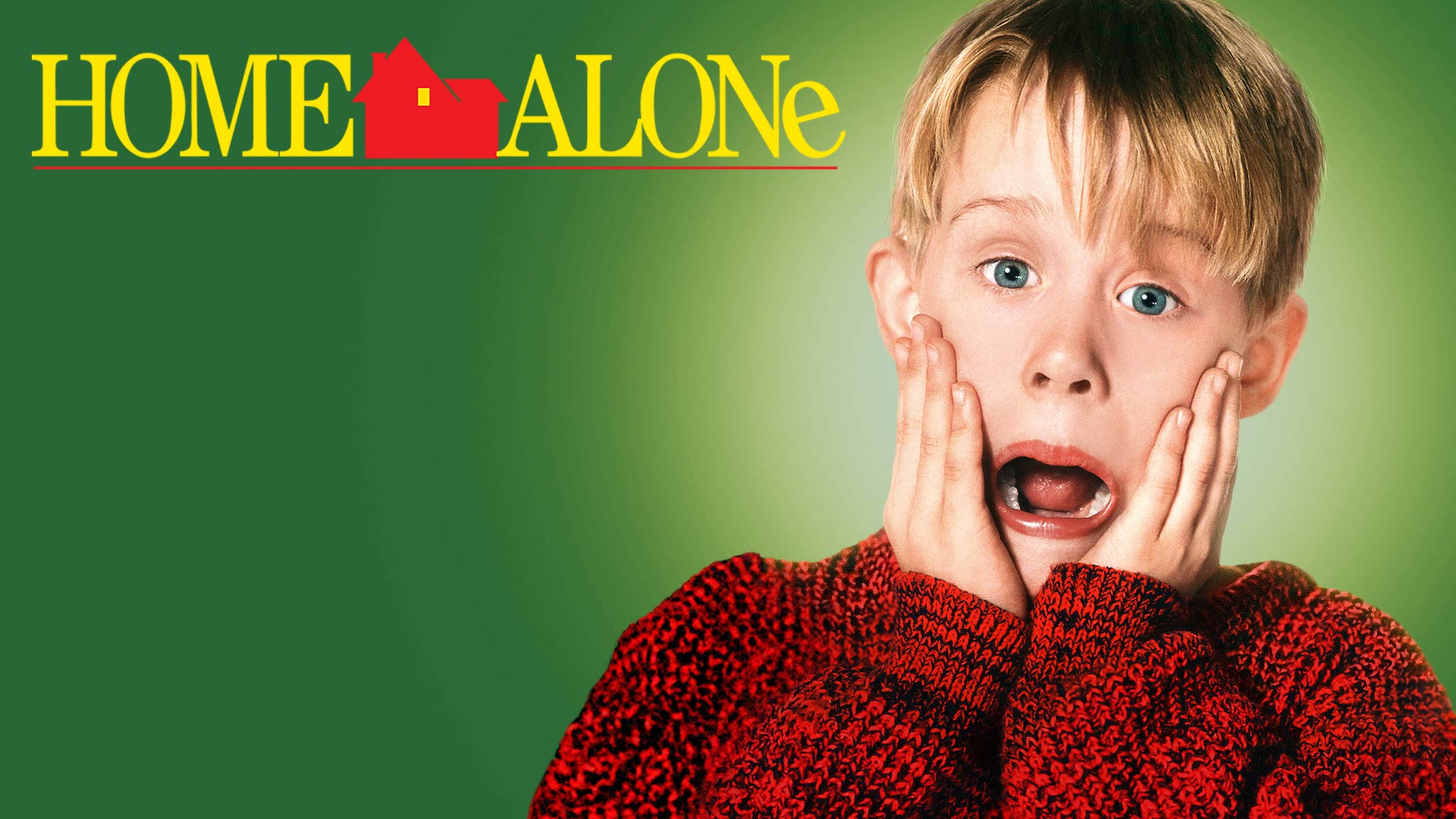 Classic movie that will make your holiday season not boring. With the story of a boy who accidentally left his parents at home alone The audience will need to pamper this young man how he is going through a lonely time at home alone. Plus there are obstacles like thieves that follow You can say that this movie is full of all tastes, fun and family love, which Netflix is ​​available in all three films.
2. The Polar Express (2004)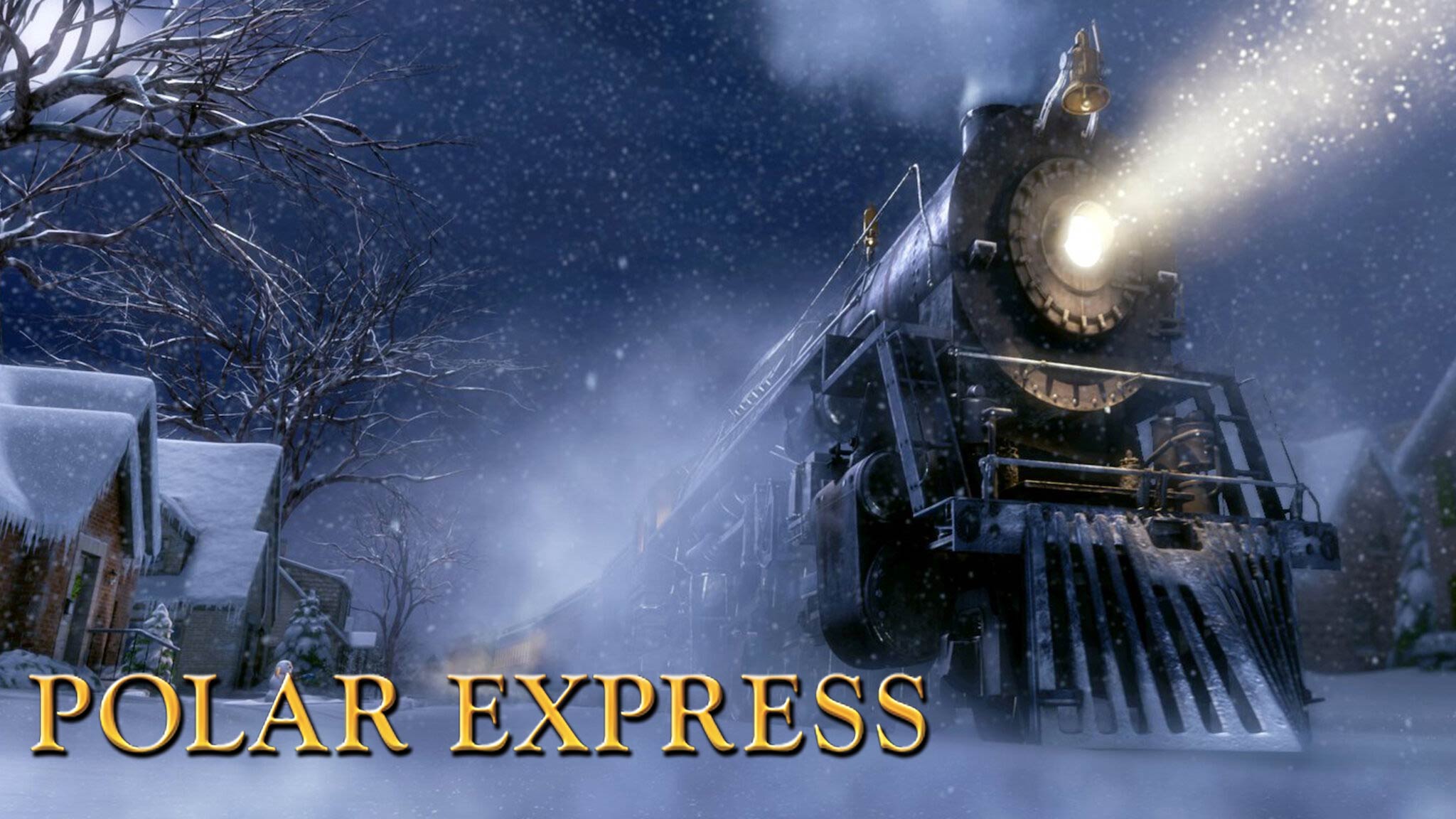 The fun of The Polar Express lies in the adventures of a boy who never believed Santa Claus existed. But on Christmas Eve night, he heard the sound of the Polar Express train and traveled on the train. All passengers 'destinations were at the North Pole and Santa Claus' home. Which these unimaginable fantasies send people around the world to love this heartwarming movie quite a bit
3. A Christmas Prince (2017)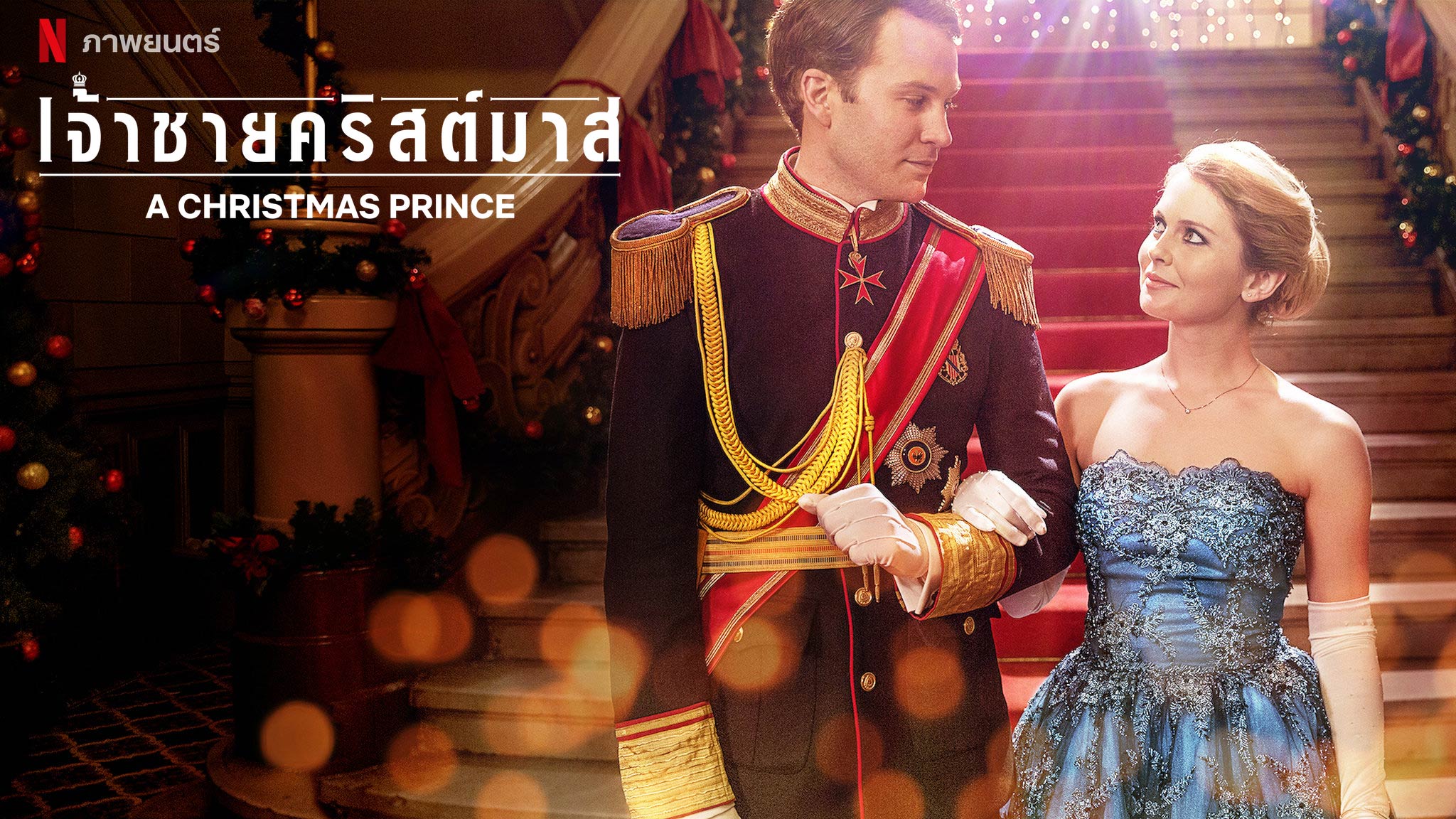 The movie tells the story of Amber, a passionate female reporter. Who has been assigned a job to make news about the reign of Prince Richard The first prince of the royal family of Aldovia who was famous for Casanova's father. That caused Amber to be thrown into disguise as a teacher to teach the princess English. Prince Richard's sister To follow the news of the prince and write the scoop For the advancement of her own career But after she entered the palace Her feelings for the prince changed. Moreover, she is also closer to the prince. The plot may not sound new, but the fun story is heartwarming. We recommend that movie lovers watch it. There are two more sequels, A Christmas Prince: The Royal Wedding and the latest A Christmas Prince: The Royal Baby, which can be seen on Netflix on December 5.https://www.youtube.com/embed/tG4Fbj1B1bY
4. The Christmas Chronicles (2018)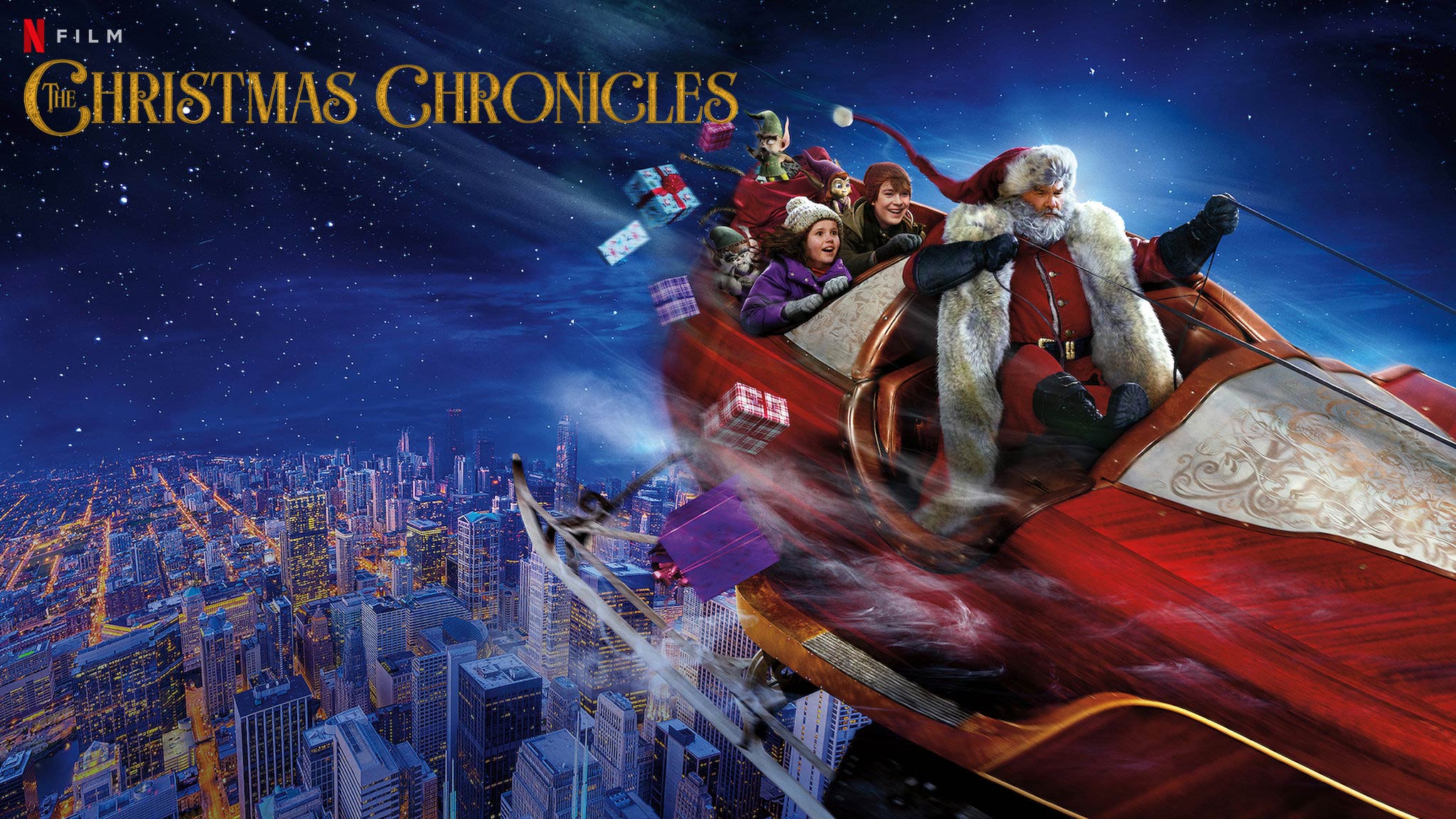 It is an adventure story during the Christmas season. When a pair of siblings Kate and Teddy Pierce plan to set up a camera to take a picture of Santa Claus. On the eve of Christmas But there was an unexpected incident that many children had to scream. After seeing that Santa had arrived The pair then sneaked into Santa's sleigh and nearly broke Christmas. But finally, the brothers join forces with a new line of Santa and their elves. To save Christmas before it's too late From a busy story to a very good feeling of fun That anyone has complimented will definitely feel the warmthhttps://www.youtube.com/embed/N_1gm6l_DN0
5. Klaus (2019)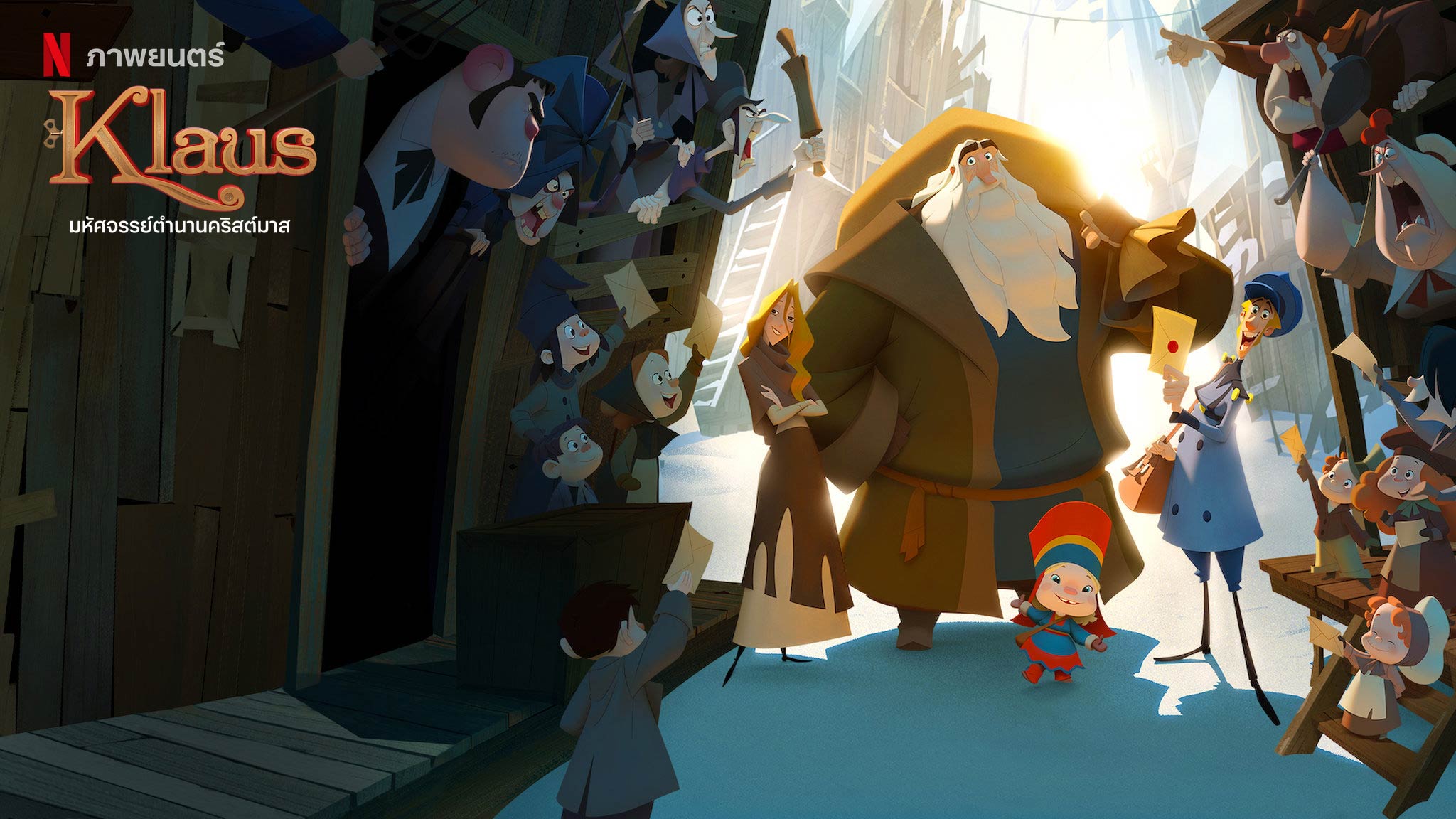 A heartwarming story .. When Jesper was the worst student of the Postal School. He was stationed on the frozen island above the Arctic Circle. People here don't eat well and rarely talk. Forget sending a letter. At first, Yesper thought that he would quit. But eventually became close with Teacher Alva and met Claus. A mysterious carpenter who lives alone in a cabin full of handmade toys. This unlikely friendship brings Smearensburg to life from laughter. And create a new legend in which the neighbors flirt with each other Continuing the legend And hanging socks by the fireplace https://www.youtube.com/embed/aIcNilfEVOo
6. The Knight Before Christmas (2019)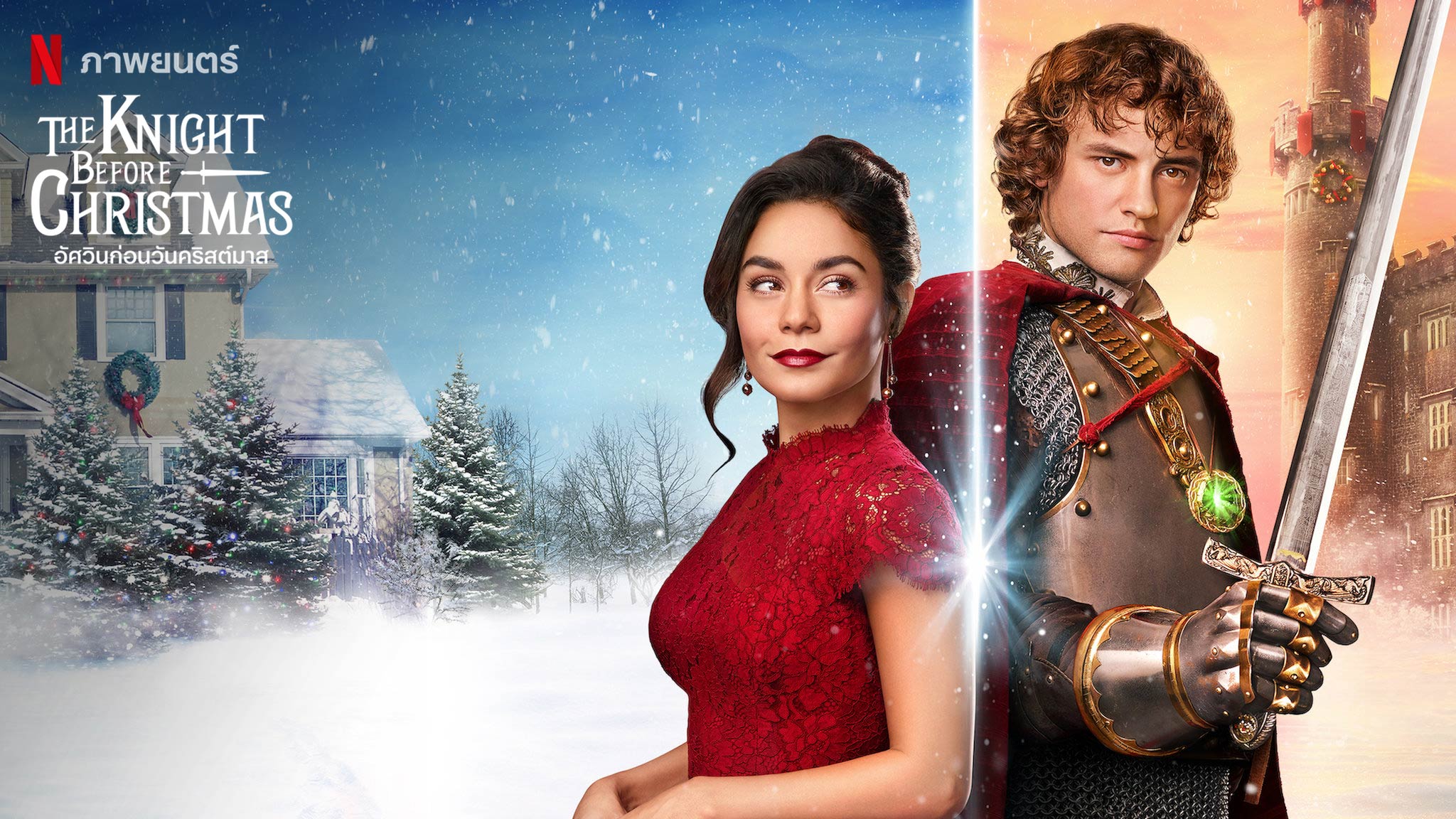 After the witch sent Sir Cole. Medieval knight Coming to Ohio in today's world at Christmas. He came to know Brook, a good and kind science teacher. But once frustrated by love and not easy to believe, Brook helps Sir Cole to get to know the modern world as he tries to complete a mysterious mission. Which is the only way to take him back to his own world But the closer you get Both of them began to shake. Can love conquer everything? .. Let's watch it on November 21 on Netflix.https://www.youtube.com/embed/_sSfePxneoM
7. Jingle Jangle: A Christmas Journey (2020)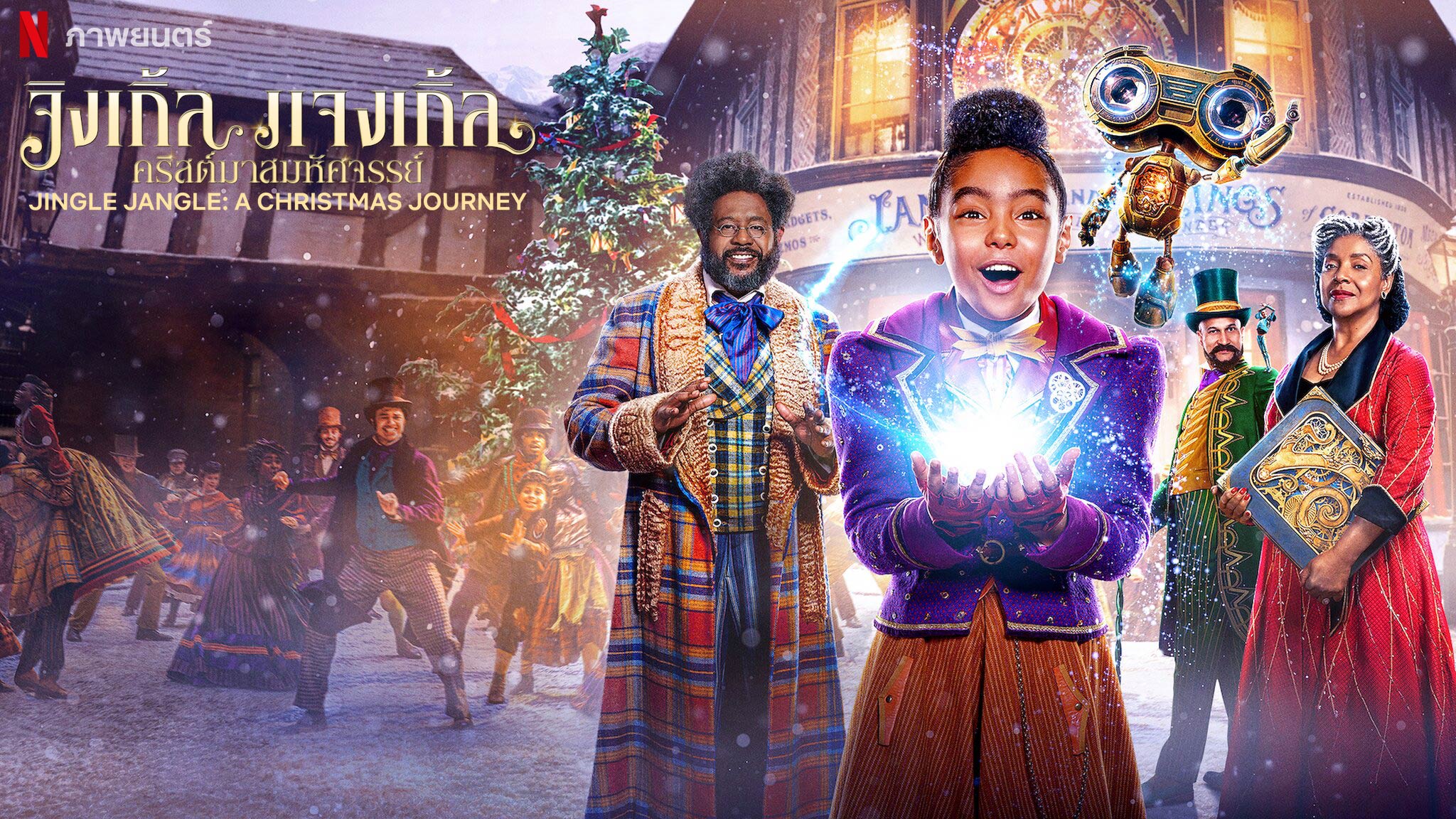 A Christmas-themed musical movie full of excitement. The music is delighted by award-winning actors including Forest Whitaker and Michael Key, the story of a toy maker with the ability to make amazing toys like magic. One day he was stolen by his very trusted assistant. That's where he started losing faith. And when his wife died later Made him into a very sad person living the day until the daughter he loved so much. Must be separated to another city and no longer contacted Ten years have passed. He had the opportunity to meet with his niece. From the bright and full of life of the granddaughter To heal his wounds and revive the magic in the heart, Jingle Jangle: A Christmas Journey will fill happiness, smile, warmth, feel the bond of family and the power of possibility if our hearts. Believe inhttps://www.youtube.com/embed/Nsm3ou1l-Ls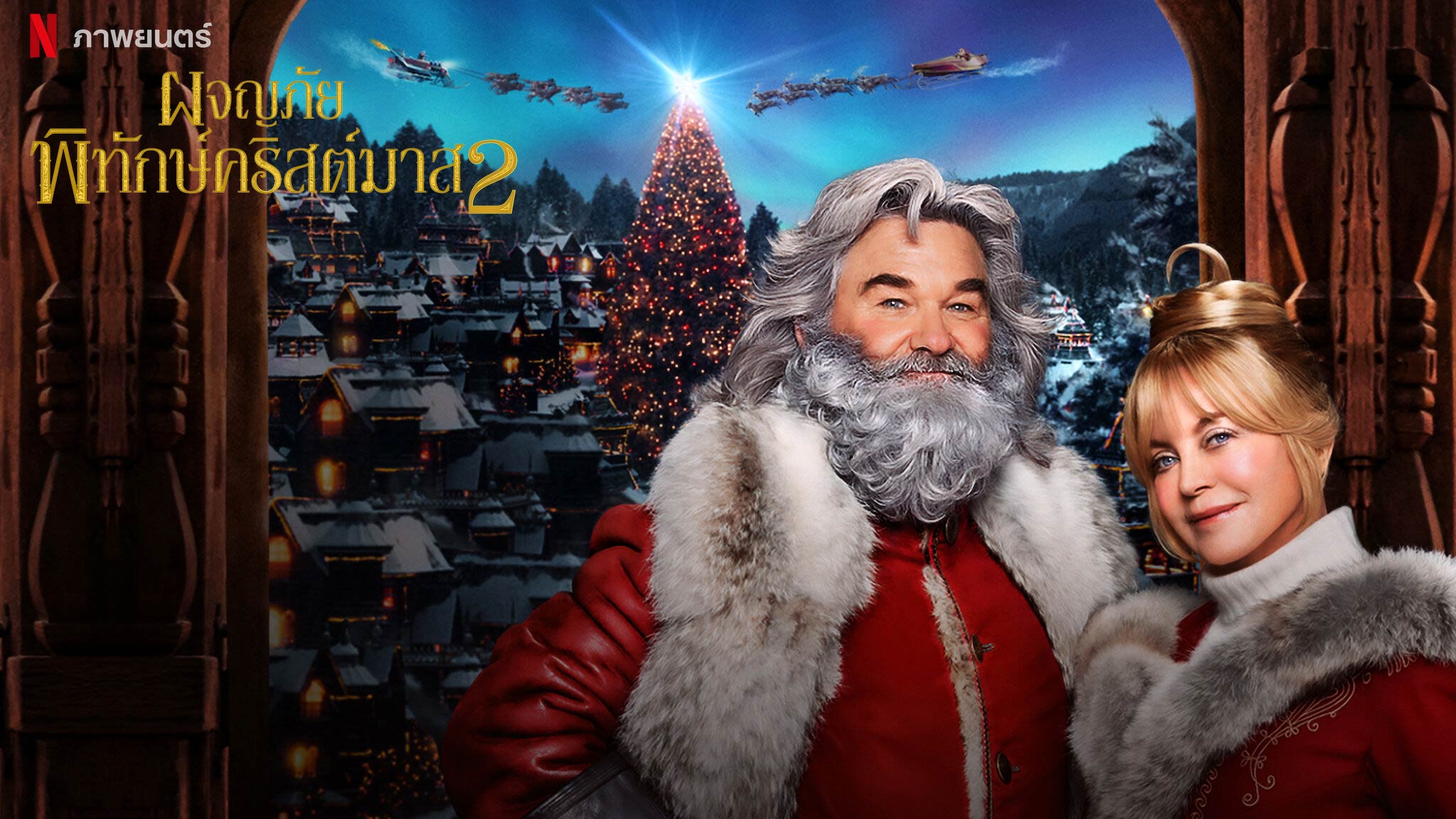 An adventure movie full of love, humor and the spirit of Christmas. Suitable for everyone in the family. The sequel follows brothers Kate Pierce and Teddy Pierce to save Christmas two years ago, and after that, there have been many changes. Pessimistic Important events begin during the Christmas holidays. When her mother introduced her to her new boyfriend. Along with her son, Jack, Kate is not ready to accept a new family. Therefore decided to escape But then there is a mysterious turbulent named "Blessickle" threatens to destroy the North Pole. And canceled Christmas forever Kate and Jack are unexpectedly pulled into a new adventure.https://www.youtube.com/embed/y7M56scCjAc
8 pictures of Christmas movies on Netflix.